Leadership Development Training Programs
Communication Skills Training Programs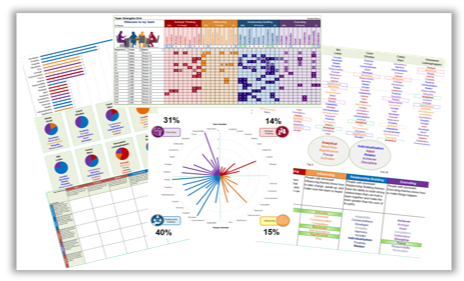 Executive Leadership Coaching
Executive Leadership Coaching
Assessment Tools

Presentation and Instructional Design Services
New Learning Content
Existing Training Content
Participant and Facilitator Guides
eLearning Programs
Instructor-Led Training Content
On-The-Job Training Materials
Incite Training Programs
All programs can be delivered through a variety of modalities according to client needs, including group or individual sessions as well as virtual or in-personal facilitation.
Training/Facilitation/Coaching
Instructor Led Training
Blended Learning
Virtual Live Training
Leadership Coaching
Presentation Skills Coaching
Custom Programs
Slide Design
Participant Guides
Facilitator Guides

Micro-Learning
Next Steps...
Are you ready to sharpen your skills or prepare your team to exceed goals and expectations? Let's work together to determine the best customized approach to incite change and performance in your organization. Call or email me today!